Introducing the Label Studio Integrations Directory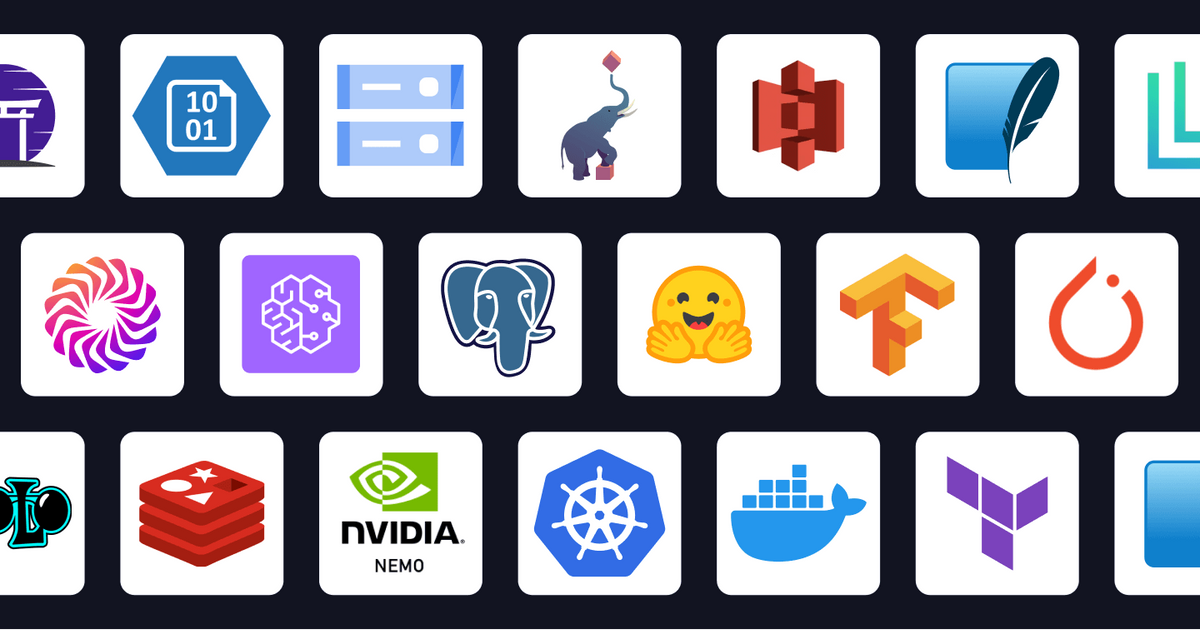 Today we're excited to announce the new Label Studio Integrations Directory! As Label Studio continues to become more popular as a key piece of the dataset development ecosystem and ML pipeline, the number of technologies that integrate with Label Studio continues to grow. We've created this directory to help you discover relevant technology integrations, documentation and tutorials, content, and links to help you get started.
With each integration listing in the directory, you'll find:
An overview of the integration and use cases
Links to the project repo and documentation (where available)
Resources like tutorials and sample projects
Links to other similar projects
Check out a few of our featured integrations at launch:
Hugging Face Spaces - You can now launch Label Studio in Hugging Face Spaces, a community platform for hosting and sharing machine learning applications. This lets you launch a fully-functional instance of Label Studio with a single click.
Galileo - Seamlessly integrate Galileo with Label Studio to automatically detect and re-label annotation mistakes in your data or add more context to improve the model.
Pachyderm - Pachyderm's integration with Label Studio makes incorporating data versioning into your labeling process easier.
Want to create an integration and list it in the directory?
We're here to help! We've created a blog post that walks you through the various methods for integrating with Label Studio, including:
Storage APIs
Machine Learning APIs
Label Studio Platform API
Label Studio webhooks
Label Studio frontend configurations and integrations
Once your integration is complete, we want to feature your work! Send the team a request describing your integration, and we'll add it to the directory. Or connect with the community team on Slack with information and a link, and we'll work with you to get it featured.
We can't wait to see what you create!