Launching the Label Studio Community Support Archives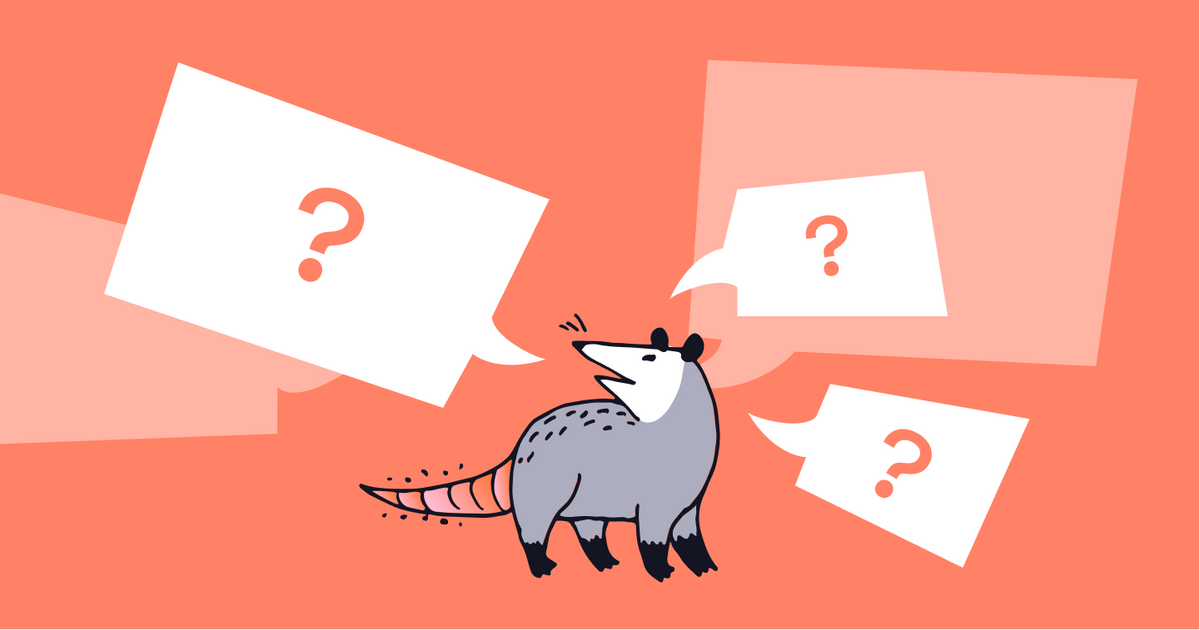 New Label Studio Discourse Forum for Frequently Asked Questions.
Getting up and going with a new tool can be challenging. It can feel like there are specific unwritten tips and tricks that you wish were shared from the start. Label Studio is no different. Working with the community — we've noticed that there's one consistent pain point in getting started, and it's where to find the best answers.
Our Slack community is excellent! We've been able to foster so many great relationships with users, machine learning experts, and researchers all across the world. However, there is a downside. Searching for answers to your questions can be a bit cumbersome.  Because of this — we're launching a Discourse forum, complete with FAQs for you to get up and running with Label Studio even easier.
Accessing the forum
Visit discuss.labelstud.io to see solutions to frequently asked questions, tips and tricks, and helpful discussions across the Label Studio Community. These have all been logged with the help of a new Archivist Bot, which will help log popular threads from within the existing community Slack.
Building a collection of community-driven content.
We hope these archived community answers, combined with blog posts, community-created content, and other tutorials, will create living + constantly-evolving archives from here on out.
Learn more or prepare to explore the Label Studio Forum by visiting discuss.labelstud.io ✌🏻