Community Feature: Fixing Your Data Quality 10x Faster with Galileo and Label Studio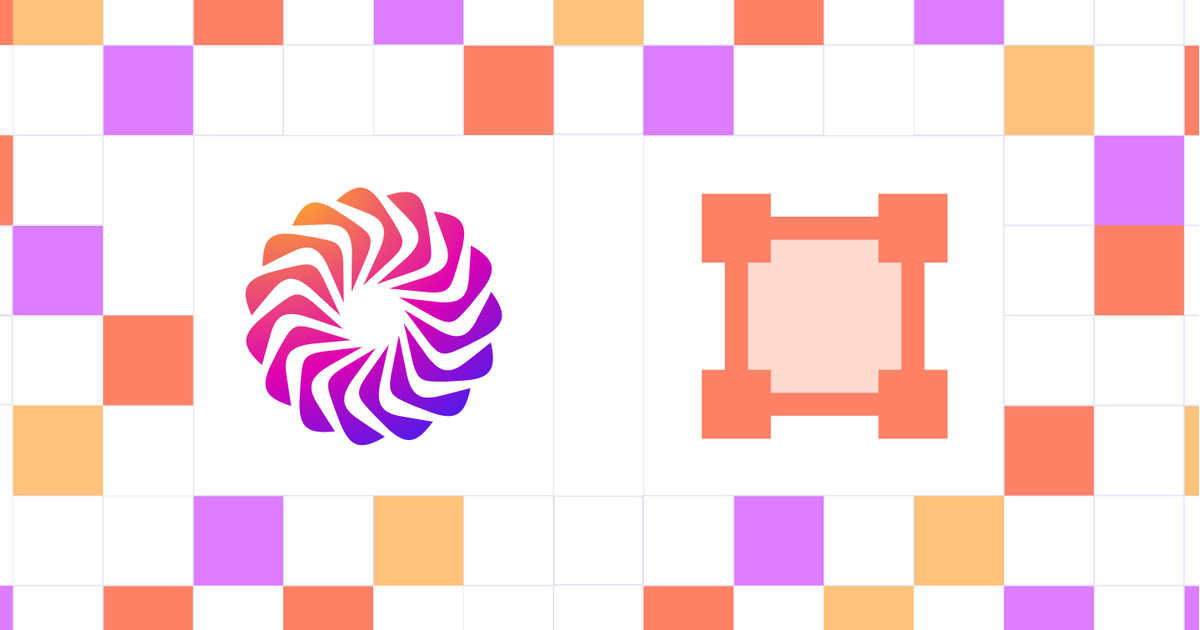 Vikram Chatterji, co-founder of ML data intelligence company Galileo just published a framework for massively increasing the velocity of your ML workflow using a tight integration between Label Studio and Galileo.
By using Galileo to identify low-quality data across the ML workflow in combination with Label Studio's fast, easy-to-use labeling interface, Chatterji estimates that models can move to production 10x faster, labeling costs could be reduced by over 40% and model performance can be improved by over 20%.
He goes into more detail about how this integration fits together throughout the ML workflow lifecycle and provides some helpful visualizations to illustrate the concept as well as some screenshots of the integration.