January 2023 Community News: New tutorials, a call for content, changes to Label Studio Slack, and more!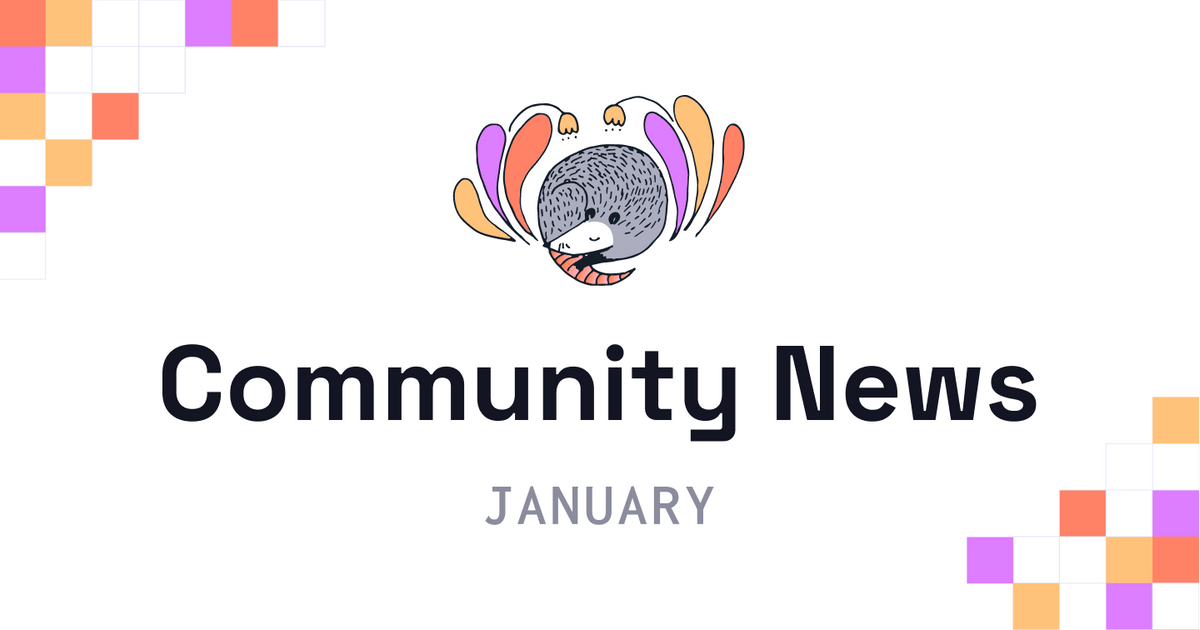 Contribute content to Label Studio
Share your knowledge and experience with the community as a published author on the Label Studio blog or YouTube channel—and get access to new opportunities and rewards!
Changes to Label Studio Slack
We refactored the Slack channels by topic, and are encouraging more community members to share knowledge and help support each other (plus, qualify for Label Studio swag!)
Zero to One: Getting Started With Label Studio
Brand new to Label Studio? We've created a tutorial jam-packed with the most important information to get you up and running.
Label Studio 1.7.1 fixes migration dependency
If you had issues migrating to the 1.7.0 release due to the pinned_at dependency, there's a fix available in the latest 1.7.1 release that should unblock you.
Integrations & Tutorials
Unstructured.io launches integration with Label Studio
Unstructured, which offers open source libraries and APIs to build preprocessing pipelines, launched its first staging brick, which formats data for upload to Label Studio.
Tutorial: Data Labeling for ML Model Retraining with Modzy
By analyzing, segmenting, and selectively re-labeling your production inference data, you can generate datasets for model retraining.
In-depth Use Cases
How TotalEnergies built an active learning pipeline
TotalEnergies built an active learning pipeline with Label Studio for anomaly detection at scale, capturing knowledge from mechanical engineers to predict hardware failures.
The Yext team increased labeling efficiency 2-4x with Label Studio Enterprise
Learn how Yext increased annotator throughput 2-4X and eliminated the need to throw out data due to better review processes.
Annotations
Pizza + Data Science = Yum.
Liam Quigley, who runs the Instagram account NYC Slice, has kept track of every slice of New York Pizza he's bought since 2014. He published a data set of his project including the type, cost, and location of each tasty bite. Surely valuable data for pizza lovers everywhere.
AI lawyers up: Exploring copyright in generative AI.
As large foundational models are entering into the public consciousness, lots of questions surrounding the application of copyright and fair use are being raised. Bloomberg Law is reporting that the U.S. Copyright Office is planning to focus new efforts on clarifying the "legal grey areas" of A.I. models and copyright protections in the coming year. Meanwhile, the MIT Technology Review is reporting that the E.U. is planning on crafting stricter regulations on generative AI in 2023.