Label Studio 1.7 is Here With Improved Audio Labeling!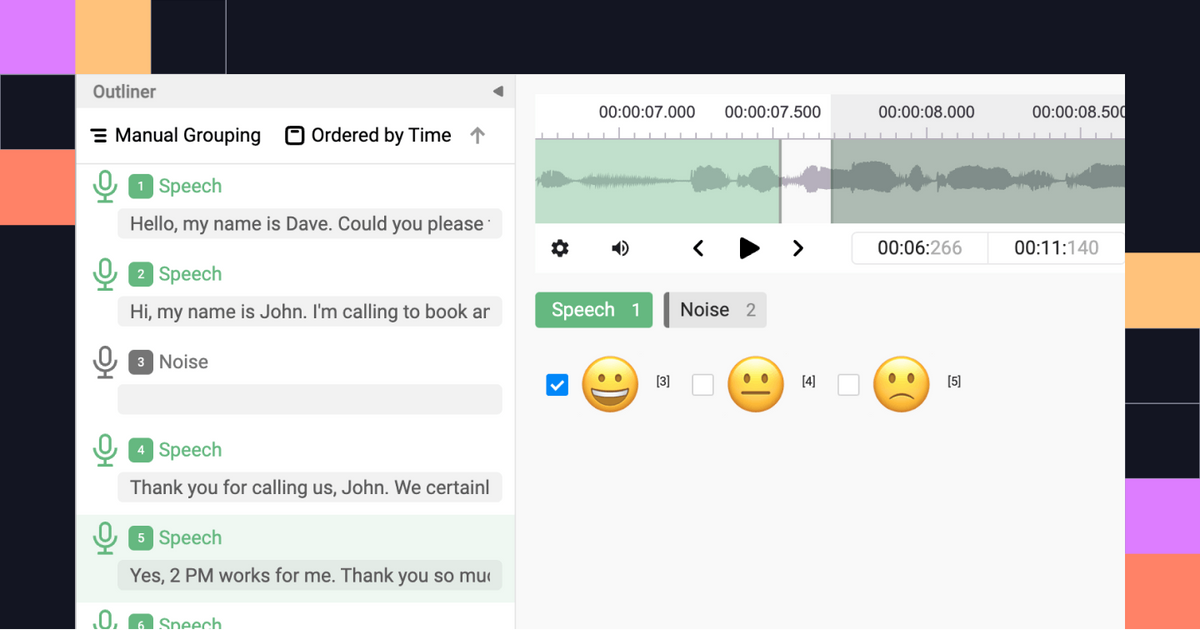 The latest version of Label Studio is here. Significant features include performance improvements to its audio labeling engine and new support for production-ready deployment methods using Terraform scripts or Helm charts.
Improved Audio Labeling Features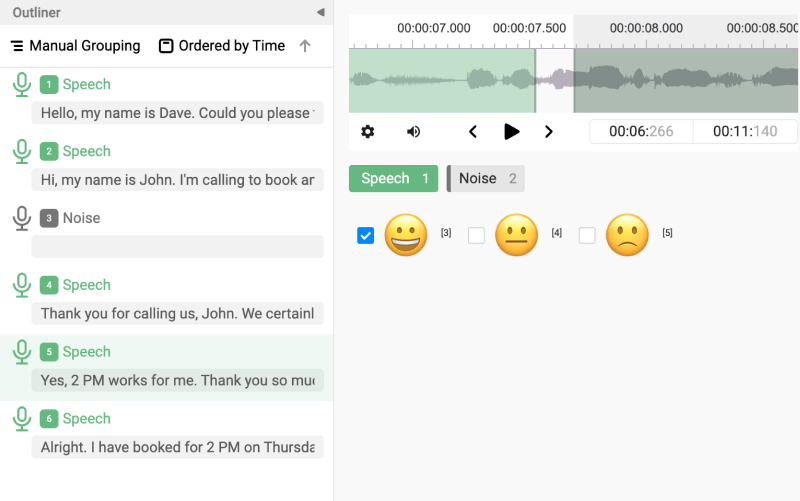 New audio labeling features in version 1.7 include:
Granular, up-to-the-millisecond controls for fine-grained annotation control.
An advanced rendering engine that displays audio waveforms with a highly responsive and performant interface.
A new, configurable UI that improves audio labeling efficiency and usability.
Along with these updated features and configurable UI, Label Studio v1.7 now leverages the new HTML <Audio> tag to provide full coverage for a broader range of audio labeling use cases, including:
Automatic Speech Recognition
Sound Event Detection
Multiple Speaker Segmentation
Overlapping Speech Detection
Signal Quality Detection
Dialogue Analysis
Intent Classification
Voice Activity Detection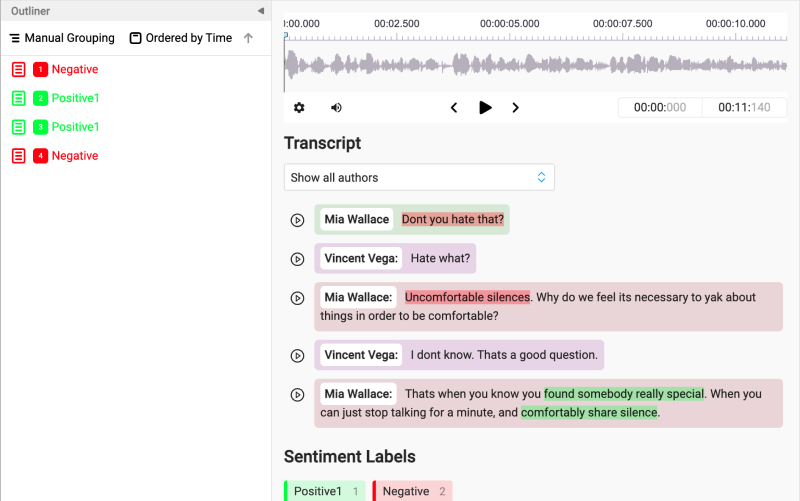 This release puts Label Studio squarely at the forefront of audio labeling platforms in usability, functionality, and extensibility. You can check out many of these use cases and interfaces in the Label Studio Template Gallery.
New Choices for Cloud Installations
The latest release includes two new options for installing Label Studio to your cloud infrastructure: Terraform scripts and Helm Charts.
Terraform scripts work with your existing cloud infrastructure, automatically deploying and connecting all of the Label Studio components and dependencies. The initial release supports AWS, with Google Cloud and Azure support on the roadmap for 2023.
Helm charts work with your existing Kubernetes infrastructure and are designed to scale your Label Studio deployments using standard Kubernetes and Helm orchestration features.
Both of these new installation methods can help you migrate more quickly from evaluation to production and are available now with the 1.7 release.
Learn More in the Label Studio Community
You can read more about all the new features and bug fixes in the Label Studio 1.7 release notes. Head to the Label Studio home page, where you can get started using Label Studio, explore its labeling capabilities with the Label Studio playground, and engage with the rest of the community and development team at the Label Studio Slack.
Research and Education Pilot Program
Looking forward to the coming year, the Label Studio community is building a pilot program to support academic research and education through free access to the Label Studio Enterprise. As we design the program, we're looking for feedback and first users to help us get started and understand how to best design it to meet your needs. If you're at an academic institution and are interested in joining, please fill out this form and we'll reach out in early 2023 with information on how to get started!