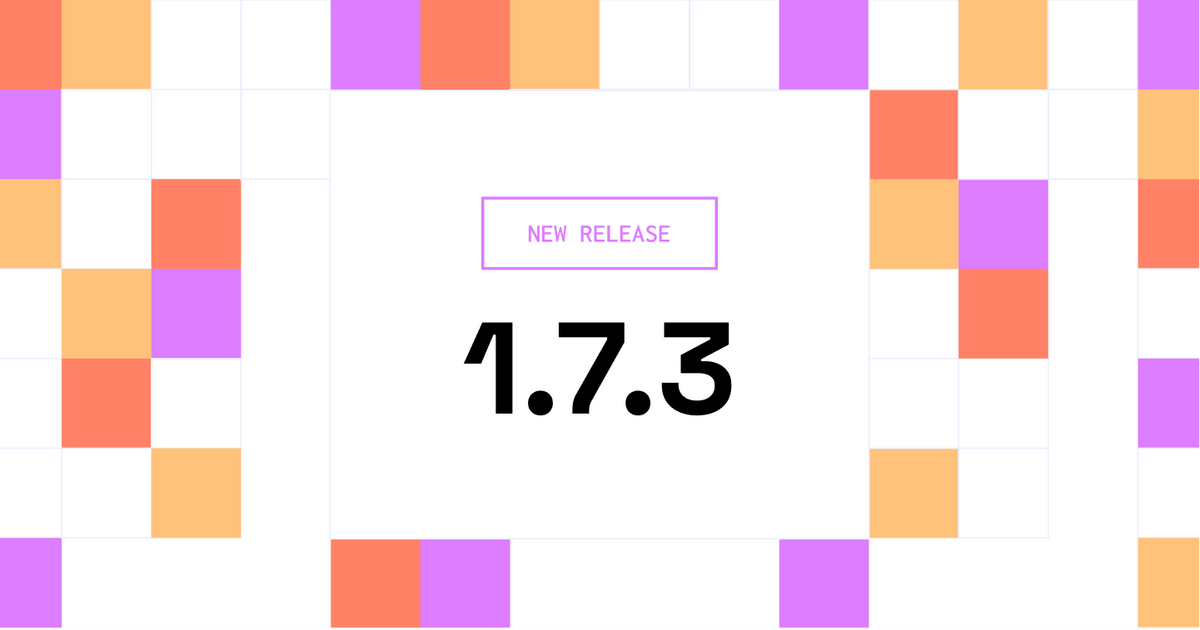 We are excited to announce the release of Label Studio 1.7.3, which brings a host of new features and improvements to our open-source data labeling tool.
Our team has been hard at work, and we are thrilled to share the latest updates with you. Here are some of the highlights:
New Improvements
We've implemented a new skipDuplicates parameter for the TextArea tag that makes it easier to keep submissions unique.
We have added the ability to use webaudio as an alternate decoder option for your audio files to give you greater flexibility in how your audio is rendered.
You can now sync audio, video, and text so that any change on a particular tag (seek, speed, play, pause, duration) will be reflected to all other members. This replaces what was previously only a bidirectional sync.(audio ←→ video, video ←→ text, etc.)
We've also made improvements to cloud security features to ensure that your data is safe and protected.
In addition to the new features mentioned above, we have also updated our docs and made a number of performance improvements and bug fixes. To see the whole list of changes in this version, check out the release notes.
Getting Started
If you're new to Label Studio, we encourage you to check out our documentation and get started with the latest version. You can download the latest release from our GitHub repo at https://github.com/heartexlabs/label-studio/releases.
We hope you enjoy the latest version of Label Studio, and we look forward to seeing the amazing things you will create with it.
Join The Label Studio Community!
More and more people are becoming part of the Label Studio community, and if you haven't yet, we'd love to have you join us. If you're interested in contributing to the community, there are many ways for you to get involved:
As always, if you have any questions or comments, please don't hesitate to reach out to our team.
Happy labeling!